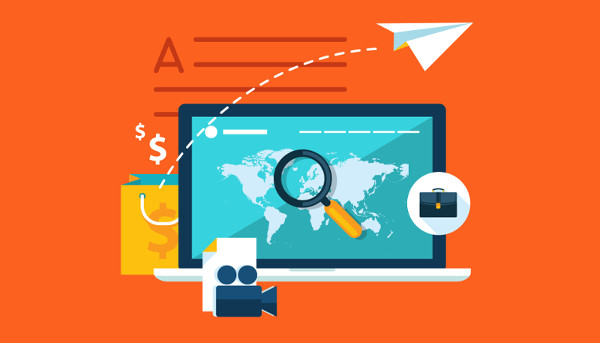 Addressing Technical challenges: LearnCube's Virtual Classroom is designed to address technical challenges associated with teaching online.

When entering the Virtual Classroom, an inbuilt test makes sure the users' computers are efficient enough to support high quality video. If not, then video quality is automatically reduced so that audio is optimized.
The Virtual Classroom interface is very user friendly and LearnCube provides subscribers with video clips of tutorials on how to use the Virtual Classroom and the Virtual School.
Screen share uses a lot of bandwidth, and can reduce video and audio quality, we provide an inbuilt content library to easily share most common file types without the need for using screen sharing.
To avoid confusion when students want to address the teacher, there is a button for the student to "raise their hand". This features prevents students speaking all at once or interrupting the teacher.



Administrative Challenges: The Virtual School version includes Administrative features to save time with:

Class scheduling
Tracking student attendance
Student online payment options
Proficiency tests



Addressing Pedagogical Challenges:

Inbuilt Proficiency Tests make sure students are enrolled in the right course for their level.
Here are some websites for designing online blended courses for teaching online:
LearnCube's Virtual Classroom software simplifies delivery of online courses by providing a platform for live online classes, self-paced eCourses and the administration of schedules and payments.
Read more about the benefits of Teaching English online
---