About LearnCube
LearnCube is an award-winning virtual classroom software startup on a mission to reimagine live online tutoring and language education.
We help language and tutoring companies to scale their online teaching business, including Babbel, Kern Training, Preply & Iboux.
For teachers, we provide the LearnCube Virtual Classroom for live online classes, helping elevate the quality of online tutoring. Our Virtual Classroom includes: reliable video-conferencing, multi-tab whiteboards, an integrated cloud-based content library, and teacher-specific features that make LearnCube teachers stand out.
For businesses needing an all-in-one solution, we provide our Online School to manage everything from student & teacher accounts, administration staff, class credits, scheduling, calendars, virtual classes, automated reminders, lesson materials, detailed reporting, white-label branding and much more.

We've delivered over 700 million minutes of eduction to students in over 140 countries, breaking down geographical barriers and improving the quality of online tutoring. In fact, we're on track to achieve our goal of delivering 1 billion minutes of quality online lessons by 2024.
While LearnCube was incorporated in London in 2014; we pride ourselves in our vibrant "remote-first" culture. Our growing team of 10+ nationalities is spread across the globe and we're always on the lookout for passionate, talented, good people to join us.
---
Meet our Leadership Team
Alex Asher
CEO & Partnerships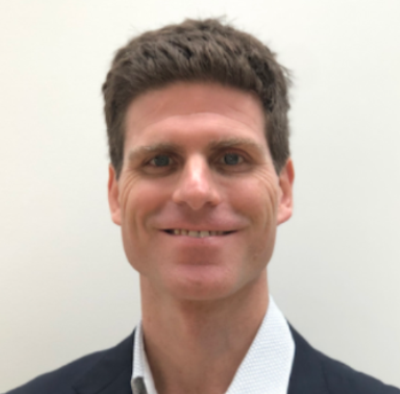 Dan O'Reilly
Founder & CTO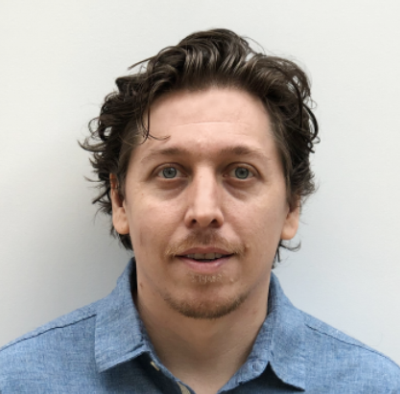 Brian Finnerty
Head of Product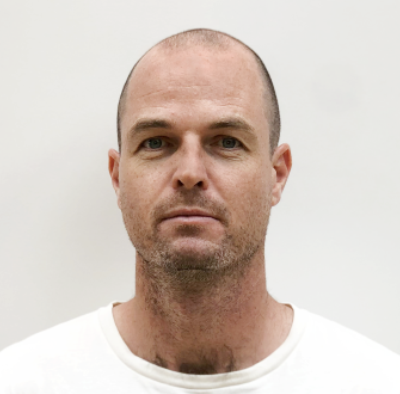 Natalia Kozak
Operations Manager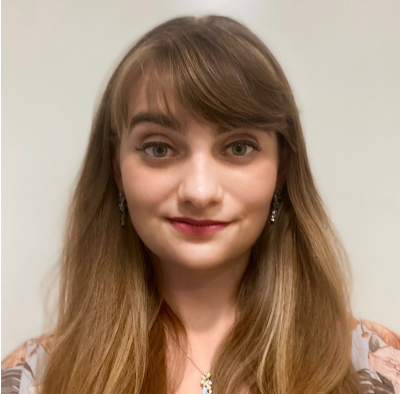 "Integrating the virtual classroom API was very quick... the amount of technical issues was vastly reduced and thanks to LearnCube."
Fabio Venneri |
Lingoda
"Extremely easy to integrate, very reliable, top-class support from the team."
Mark Hughes |
Tutorful
If you're interested in our solutions for tutoring & language companies, start with a free trial of our virtual classroom here.
---
Want to learn more about our story?
In 2011, LearnCube's founder, Dan O'Reilly, an Australian tech-entrepreneur, moved to Mexico to learn Spanish. As an experienced developer, he started working on a way to video-chat with his friends in Argentina to complement his Spanish classes.
In 2013 Dan turned his hobby into a business - an online language school - and was accepted into the prestigious incubator, StartUp Chile. This is where Dan met Alex, now CEO.
LearnCube was later accepted into an education-focused incubator program Emerge Education and officially registered in London in September 2014.
In the years that followed we have continued to build a loyal base of customers across the globe. We serve some of the largest online language and tutoring companies in the world with our Whiteboard & Virtual Classroom API solutions.
We have expanded the product to improve education outcomes such as post-class notes, homework, subject-specific features, breakout rooms and we're only getting started. The future is bright and we hope you'll join us on our journey.
Start with a free trial of our virtual classroom here.