Learning a new language requires more than just reading and writing. Speaking, hearing and social interaction are key components to become a proficient in a foreign language. Although some professionals doubt the value of online foreign language courses many schools such as James Madison University, Fort Hays State University and community colleges in the US are using online courseware even for teaching foreign languages.
There are individuals who have their doubts.
David McAlpine, president of the board of directors for the American Council for the Teaching of Foreign Languages, said students cannot learn as much as their peers if they only learn online, and that web-based Spanish courses threaten the academic standards of classroom instruction.
Additionally, Rosemary Feal, executive director of the Modern Language Association, declared that James Madison's online course is "scandalous".
Liberty University Online are trying to find some middle ground between face-to-face teaching and online courseware by using video chat to speak with their instructors.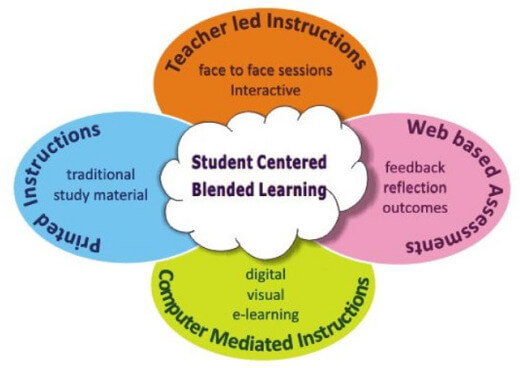 Professor Sebastian Heiduschke said in a press release that students will use video chat to speak to their instructors one-on-one for 20 to 30 minutes each week. This is more face-to-face time than most students receive in campus-based degree programmes, he explained.
"Students need to practice speaking and hearing a new language in order to learn it, and that can only be done with a partner. This programme provides that," Heiduschke said. "We interact easily with Skype, Google Hangouts and other online programmes. It's all very effective." Read more…
LearnCube is a unique service for online language learning that replicates a physical classroom, students can have the best of both worlds – the efficiency and cost benefits of using online courses plus live interaction with a teacher who can upload documents, video and audio files to an online whiteboard while remaining in contact with the students.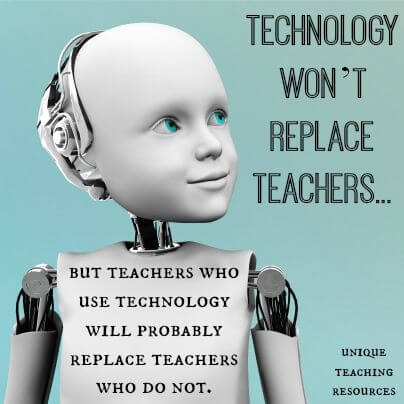 ---