Last August Wacom started a competition called Inkathon to promote the use of their WILL "digital ink" technology.
If you have ever tried to write or sign anything using a mouse you'll know how difficult and awkward it is. At LearnCube one of our core focuses is teaching languages via our Virtual Classroom, and one of the core competencies is learning to write, so when we heard about the the competition we thought it would be a great opportunity to experiment with a new technology that would make the process of learning to write easier - without the need to purchase any new hardware.
Wacom's Will technology, works with any hardware device and makes digital writing more realistic and accurate.
During the course of the competition we created a new version of our Virtual Classroom using the Wacom WILL "digital ink" technology, we were very pleased with the outcome, writing and drawing on the online whiteboard now has the texture, look and feel of real writing, overall it provides a much better user experience and more intuitive feel.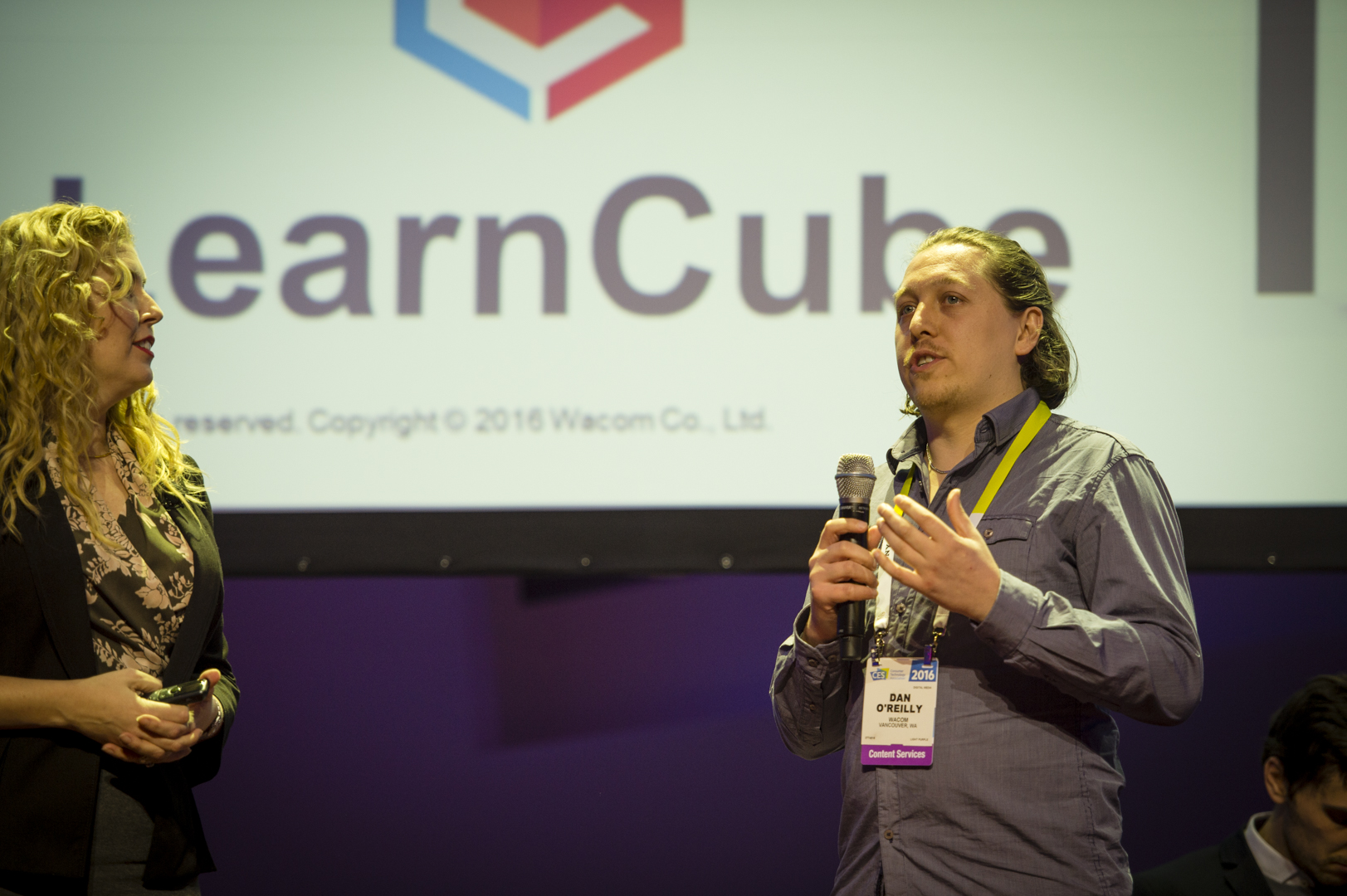 We were fortunate enough to win first prize in the competition which included a flight to CES Las Vegas and the opportunity to showcase our Virtual Classroom with the new Wacom WILL integration.
During CES conference Wacom held a consortium called Connected Ink where more than 40 leaders from major global technology companies (Including executives from Crayola, MyScript, Montblanc, Samsung) shared their thoughts and visions for the future of handwriting in a digital world.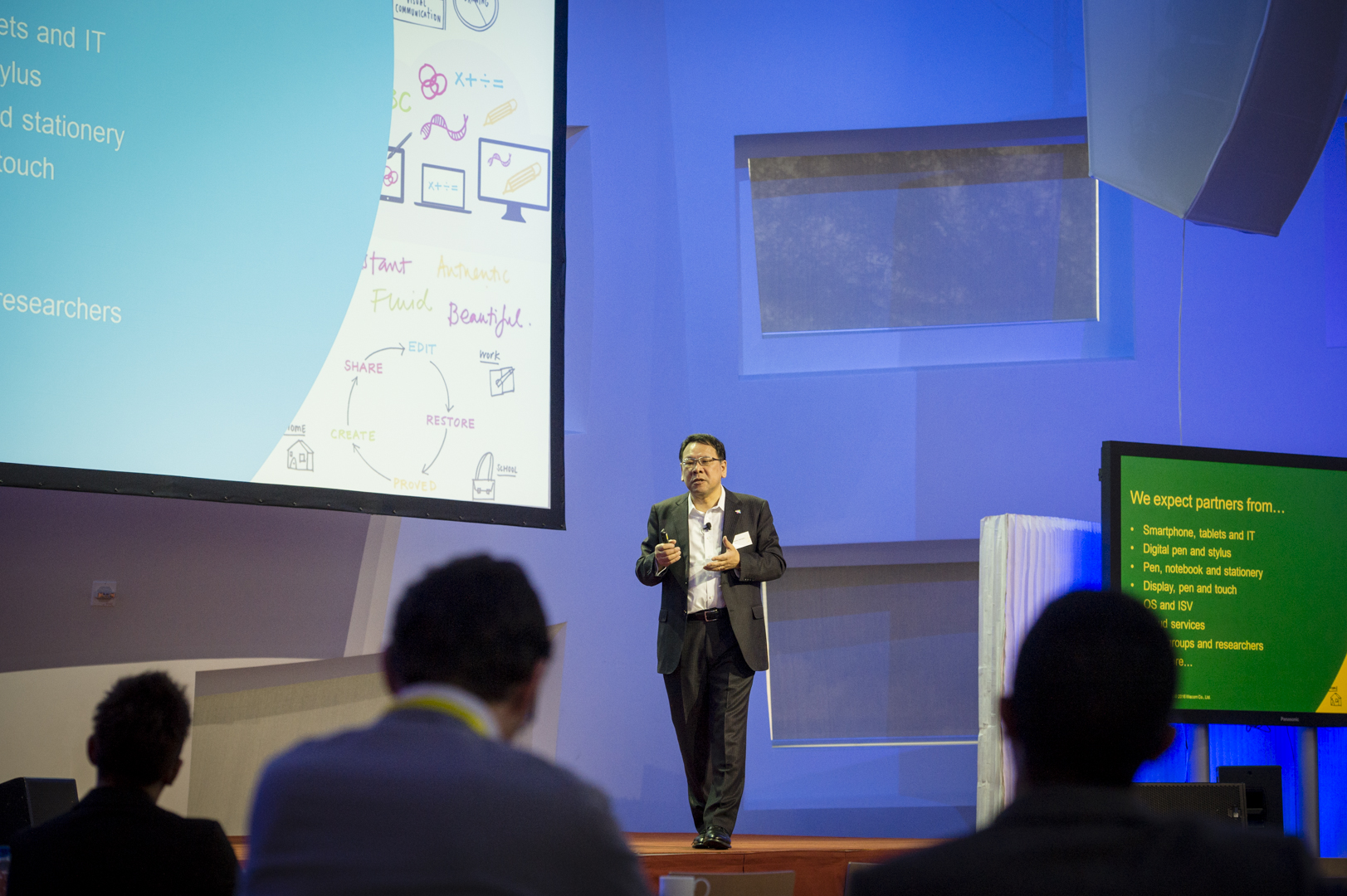 Over the coming months we will be integrating Wacom WILL into our core product as well as offering a new API with specific versions for Maths and general education.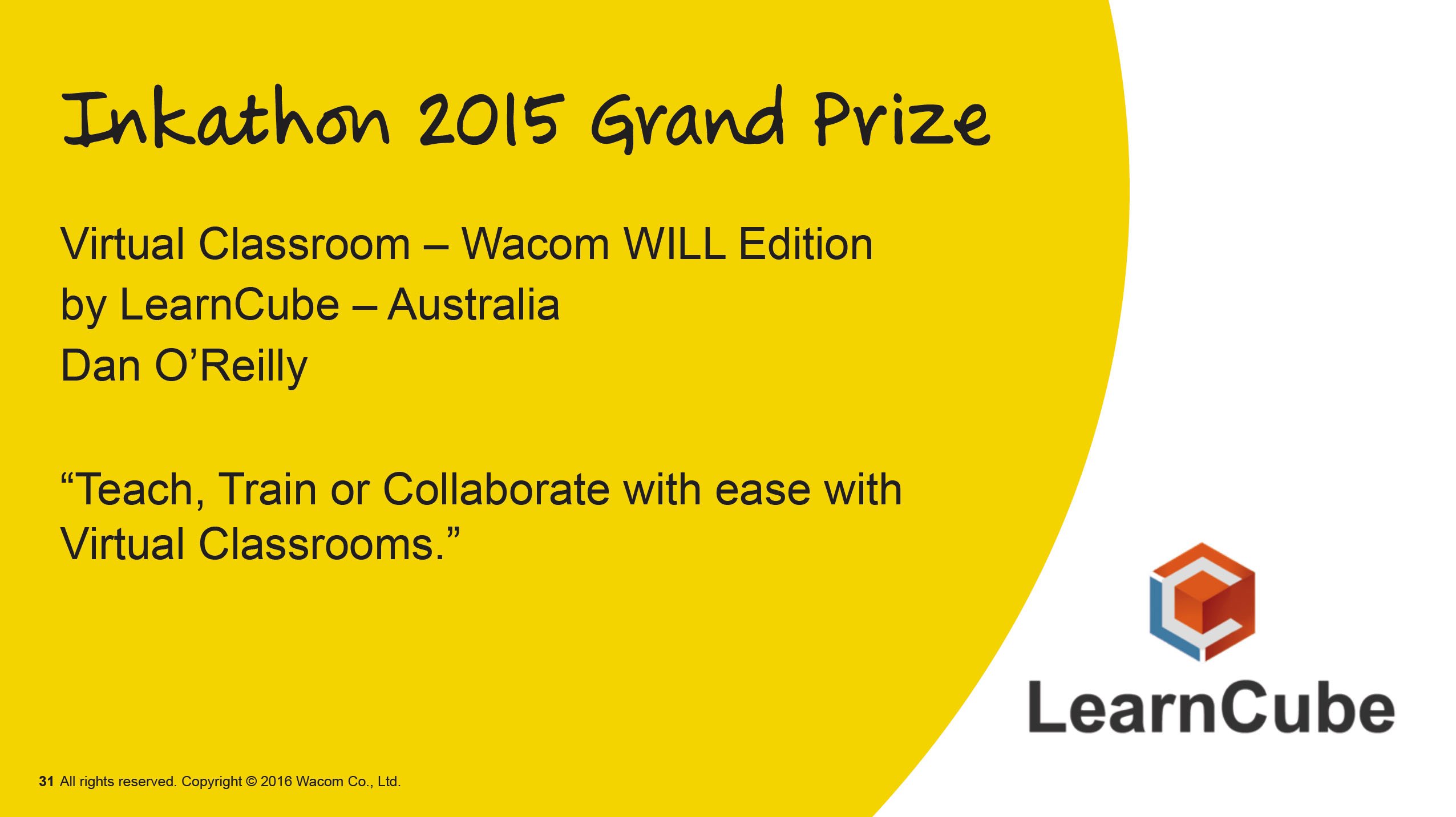 Contact us to get early access.
---