Many tutors ask us "How do I become an online teacher?" Online teaching and tutoring is becoming exceptionally popular as the internet tears down traditional barriers preventing students from learning, especially in language learning. Now the distance between people is now determined, not by the country you live in but by the speed of your internet connection.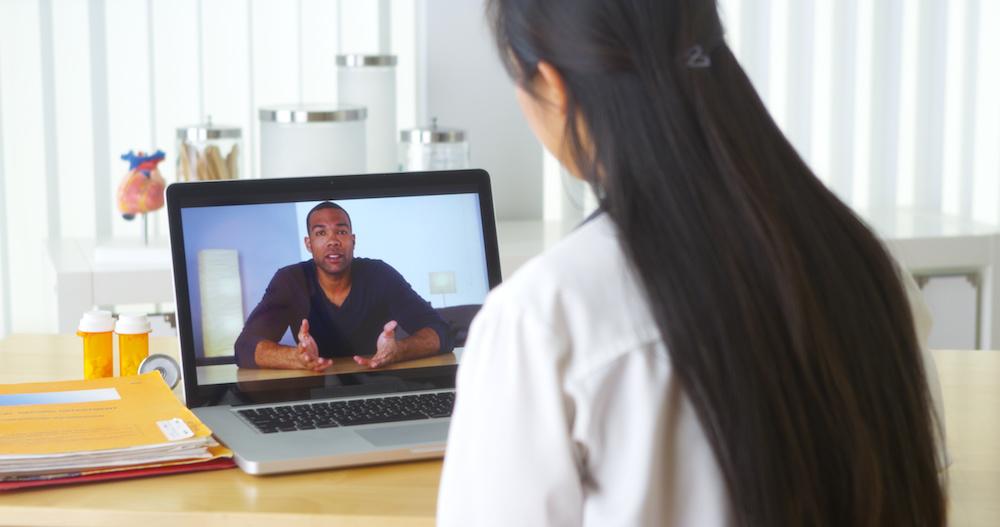 Online tutoring is becoming a multi-billion dollar industry and estimated to grow at 14% a year (that's really high). It makes complete sense when you think of the increasing importance placed on higher education, the competition for top jobs and the explosion of technology that connects students with highly qualified teachers, wherever they are in the world.
Benefits of teaching online
More and more teachers are looking to teach online. There are a number of advantages:
Flexible hours - This is incredibly attractive to those who are attracted by the digital nomad lifestyle and entrepreneurs looking to build a better lifestyle. You can teach students from any country in the world and those timezones create unique opportunities to work when you want to.

Work from home - You don't have to commute of travel to work. This is really helpful for parents that don't want to battle traffic or leave their kids home alone. You'll might find you actually save more money without the extra travel costs that are often not compensated for when teaching in-person. You might find you're financially far better off by working in a low-cost country, even if you're paid less.

Build towards your own business - You can start off working for someone else to gain experience and enjoy the benefits of a stable income, if not a slightly limited wage. However, that experience can set you up for future opportunities to start your own business or online school. This can be an exhilarating ride. Our friend Jack Askew from TeachingESLOnline provides a lot of valuable guidance if you're wanting to know where to start.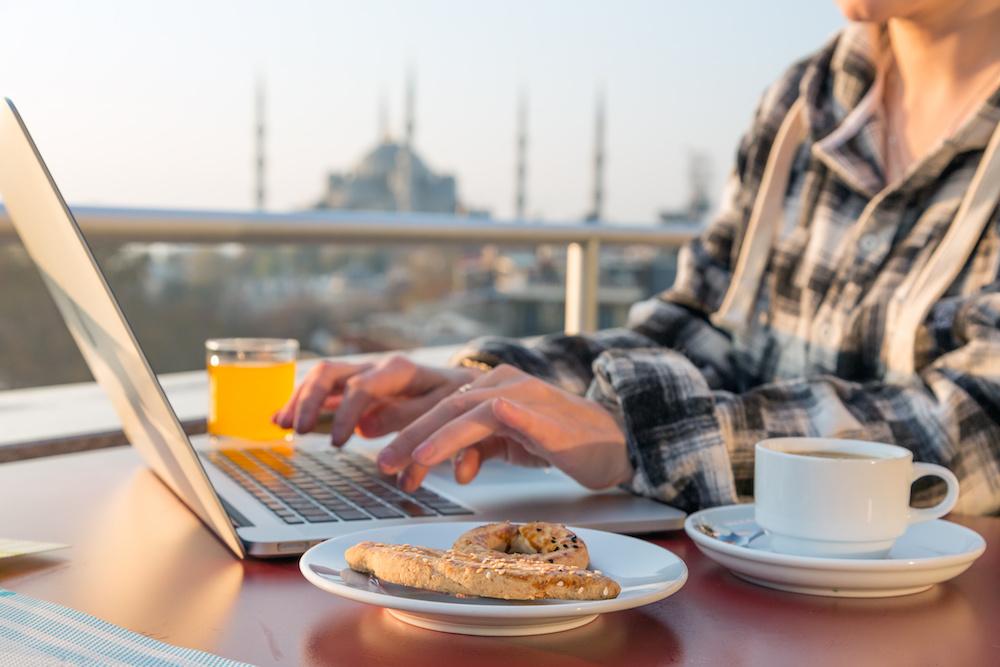 Who's hiring?
It's recommended to get some experience teaching online through an online school before going on your own. You'll learn a lot by working with other online teachers, have time to develop your own learning materials and build up your credibility.
Online Schools:
An online school works similar to a physical school. Student can enter the school, schedule private lessons with teachers, join group classes and in some instances also complete in self-paced online courses.
Online schools tend to require you to commit to a certain number of hours, adhere to their teaching standards and will provide a standard hourly rate.
Here are a few examples of top online language schools that have high teaching standards and treat their staff well:
These companies are generally going to want to you to prove a few things to them:
You're great with students (push your personality in your cover letter because it's essential you can build rapport quickly with new students)

You care and love teaching (Do you have a passion for teaching? Prove it and make it emotional...schools don't want to hire teachers that are just in it because it's a job)

You're a great teacher (mention your experience and teaching qualifications)

You're reliable and committed (make sure you've got 15 - 30 hours a week to teach. Less than this and it's not worth an online school putting the effort into recruiting you)

You're comfortable with technology (try a bunch of tools for teaching online - Skype, Google hangouts, LearnCube, etc)

You're professional (try the tip below with recording an online class but make sure you have a reliable, fast internet connection and a professional setting for teaching online)

You're a good person (include a few referees from past students, peers or teachers)
Tutoring marketplaces:
An online marketplaces allows independent tutors to create a profile, set their own hourly rate and access students that visit the website. The big advantage is that these website are optimised to attract new language learning students and can help prospects find you. The downside, is that a marketplace is a naturally competitive environment, you'll need to work hard to build up your reputation and the marketplace tends to take 10% - 20% of your earning as a service fee.
Here are 3 of the most popular language marketplaces:
No experience?
Don't worry. We all start somewhere. While you're working to either start with an online school or marketplace, start teaching...even if it's for free. Experience is much better than no experience.
If you want to be taken seriously, invest in yourself and show you're committed. Here's an easy way to start:
Create a facebook page or simple webpage

Start offering live online classes for free by advertising on your local community noticeboard or even put $10 on facebook advertising

Get a free trial on LearnCube's online whiteboard or virtual classroom (because there are no downloads or plugins so it's easy to get someone straight into an online class)

Give your students a heads up but record the class with LearnCube's free online recording extension

Now you've got the best kind of proof to get your first gig...show what you're capable of.
You're going to be great. Looking forward to hearing of your future teaching success :)
---