This article shows you how you can dip your toe in the online tutoring world for free before you embrace a professional solution. If your teaching less than 20 student online, you want to choose or patch together a system to deliver live online classes for teaching English.
Here are the free tools I've used personally and they can be patched together and provide a great solution for part-time tutors.
Skype to deliver free live online video tutoring or teaching

Share your screen via Skype to show a whiteboard or resources

Skitch offers very simple whiteboard

Google Docs is free to manage student notes and class resources

Calendly for scheduling classes

Insightly offers a low cost to manage basic customer record

Host free videos on YouTube and Vimeo

Moodle for creating self-study online courses

Choose PayPal for taking payments if you're ok with the fees
Skype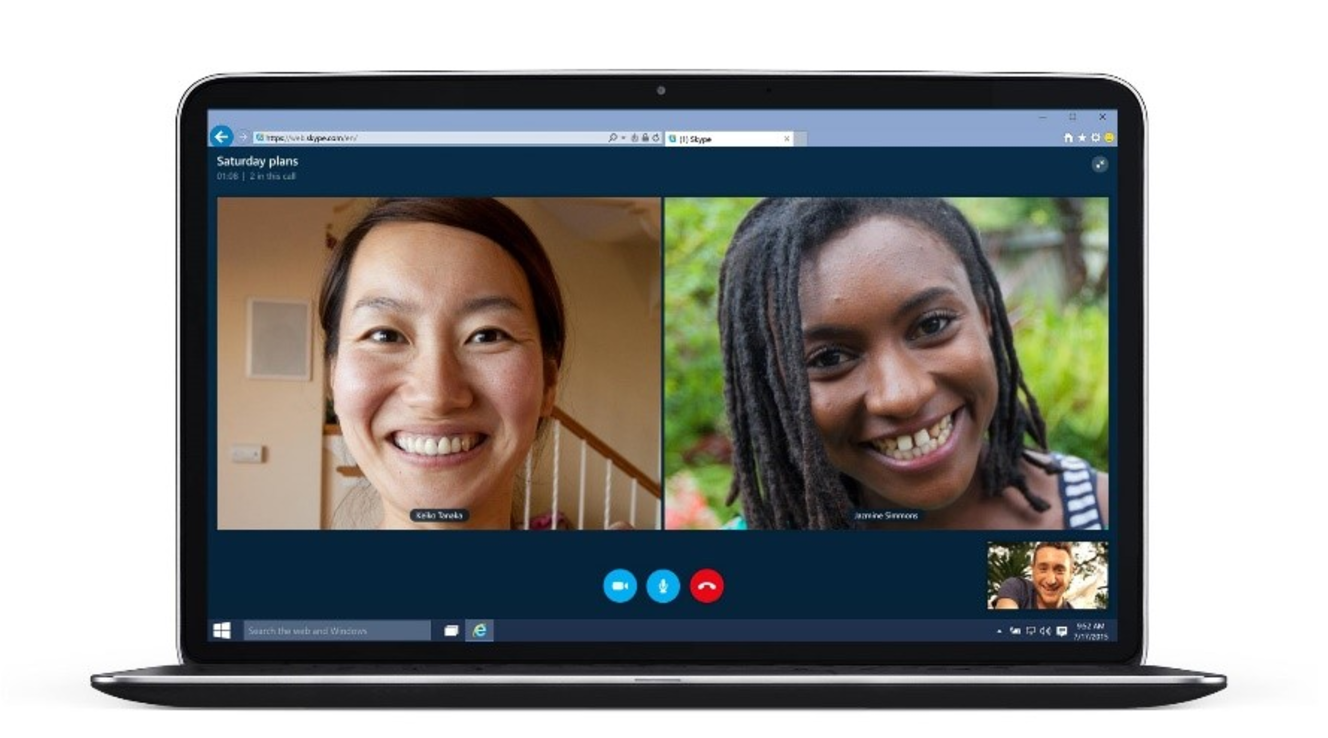 Skype is a way to communicate and connect with students wherever they are in the world. You can enable voice, text and video to deliver an online class.
Skype is free. You just need to download the software to your computer and ask your student to do the same. Generally, this is quite easy but sometimes setting up new students on Skype can be a little tedious. Once you and your student have an account, you can provide free online classes.
The video takes care of the visual and audio aspects of the class, but then you need to choose some way of explaining ideas through an online whiteboard.
Screen sharing
You can share your screen on Skype. This way you can access any learning materials on your computer or go to different browser tabs to access multi-media. While this may not be interactive for the student, you can at least control what the student sees.
Skitch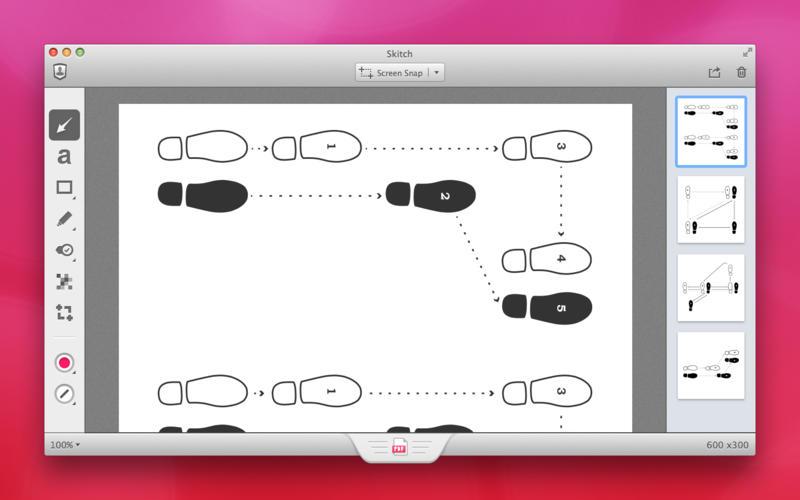 Skitch works well in conjunction with Skype's screen share. Skitch gives you tools to visually communicate ideas, share feedback and interact with your language students. You can draw, add shapes, write on it and save it to your desktop when you're finished.
I like it because it's so simple to use and easy to write on images.
Google Docs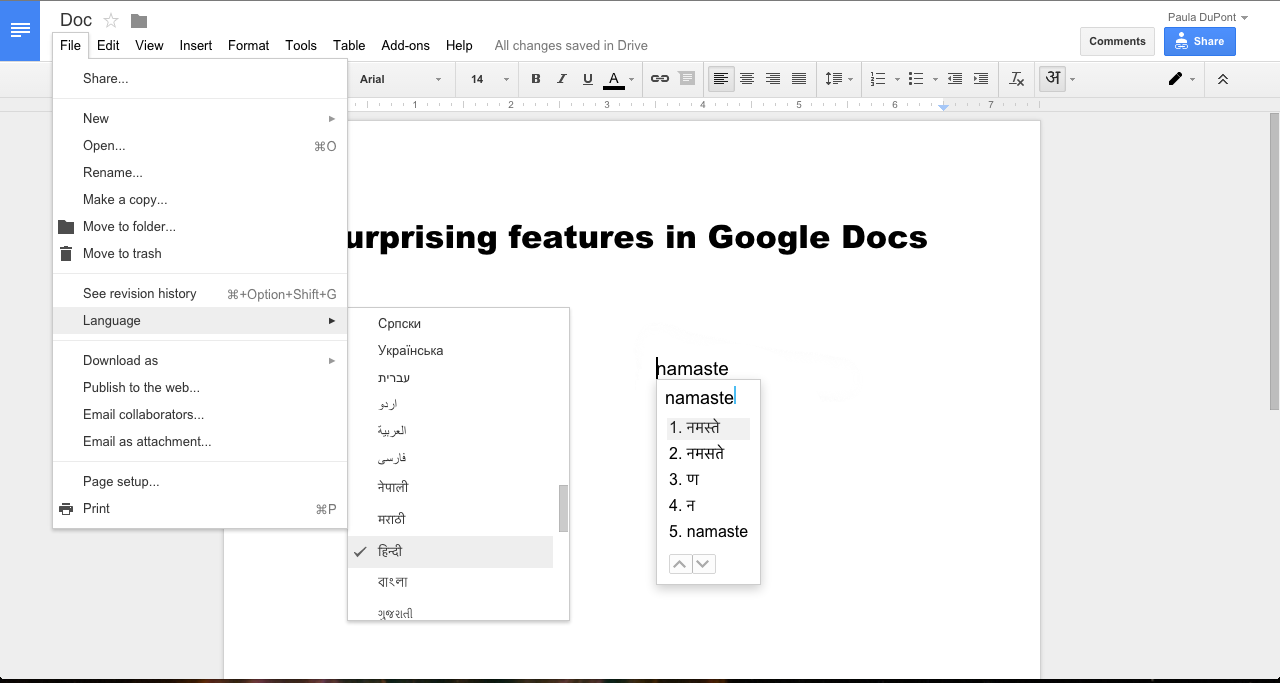 With Google Docs, you can write, edit and interact on a document for free. You could use Skype just for the audio and then send your student a link to an editable google doc.
That way you can ask your student to practice English exercises in real time. You can correct mistakes, talk students through how to do it and inspire that confidence so many students are desperate to build.
Calendly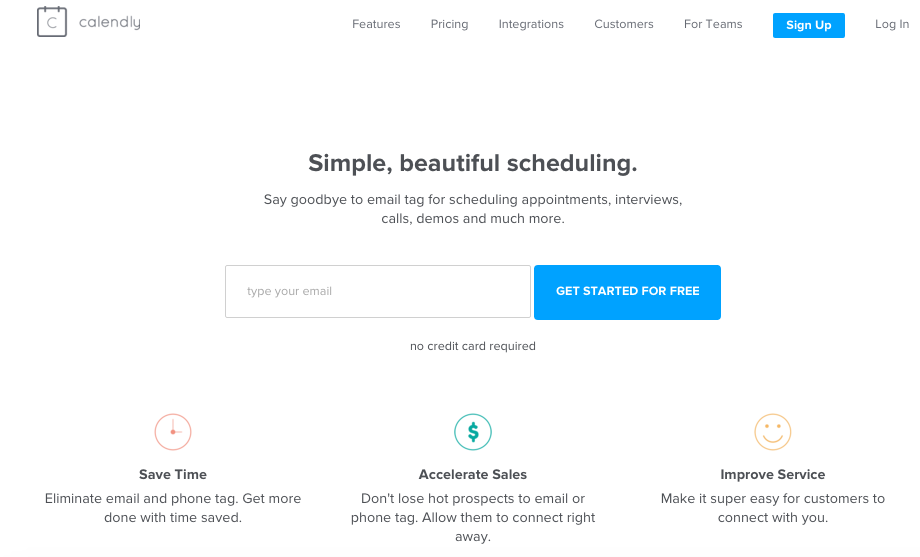 Calendly is a free tool that helps you schedule meetings without the back-and-forth emails. You set the times you are available for tutoring and Calendly connects with your calendar to automatically manage that availability.
I've found the more emails, the more friction you are adding to the student user experience, so this helps to massively cut down on the fruitless task of trying to confirm a class time that suits you both.
Insightly CRM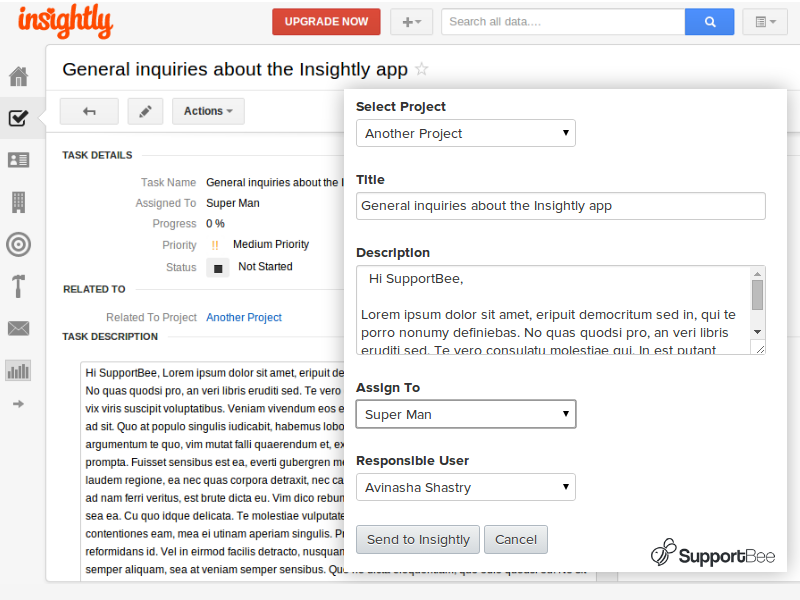 I've tried a number of different CRM (contact relationship management) systems to manage my leads and customers. If you're starting to teach online you'll be amazed how quickly you build a database and need a way of simply managing client information, student notes and status.
Often student leads are not ready to book or re-book a class immediately. Students may need time or to progress through buyer readiness stages before they're ready to buy a class. A CRM helps you follow this progress and close the deal promptly and professionally.
YouTube and Vimeo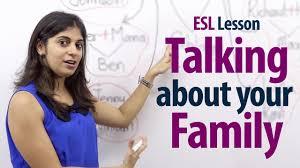 You can not store files or videos directly on Skype since it is designed for web-conferencing rather than teaching online. However, you can upload and host videos for free on either YouTube (public only) or Vimeo (public, private or password protected).
YouTube works if you want to attract new leads to your tutoring business or school and you don't mind the order they watch your videos. YouTube channels and playlists are helpful but one big downside for educators who are particular about the order videos are watched is that both YouTube and Vimeo automatically show the user similar videos which could include your other videos out of order or even competitor videos.
One way you can go about this is to send users google docs with links to the appropriate videos so that it's clear which videos you'd like your student to watch as part of their homework and at what time. Vimeo allows for password protected videos which again gives you more control but possibly at the expense of the student potentially getting confused or forgetting the password.
Screen Recording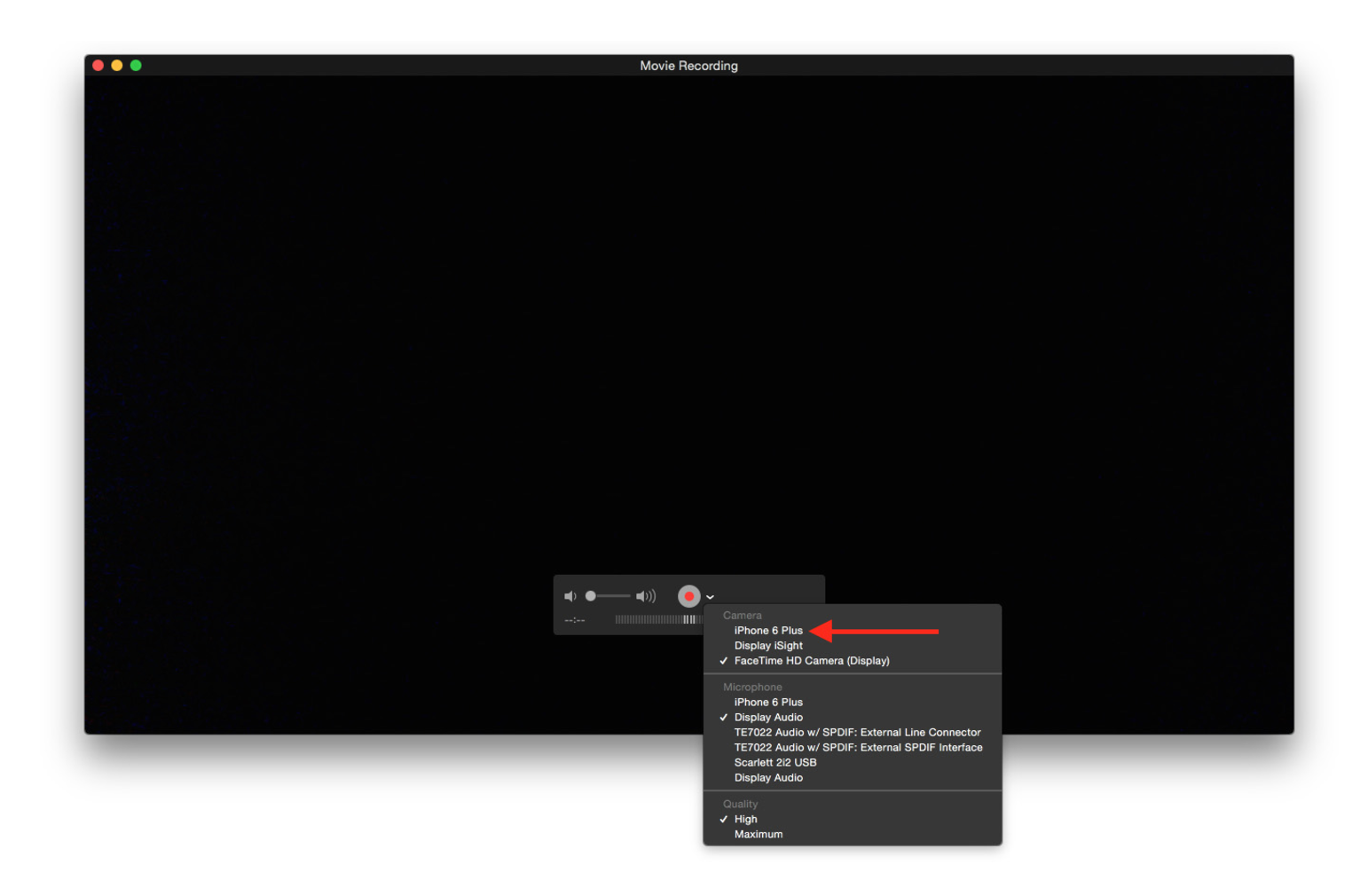 You can use QuickTime Player as a free tool to record everything that happens on your computer's screen or on a portion of your computer's screen. This is called screen recording.
This means you can record your classes, save them to your desktop, upload them to Google drive and then invite students to review previous classes.
If you employ a number of teachers, you can request that they do exactly this process and upload the file into a Google drive folder that you can access for quality control or training purposes.
Moodle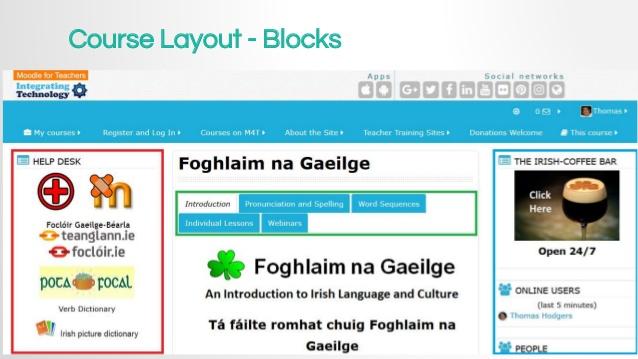 Moodle is an open source learning management system (LMS) so it's free to create courses and customise the platform to your needs. There's plenty of online documentation but there is one big cost, it is criticised for being overly complicated and difficult to setup.
Beware also that while Moodle is free, a number of third parties charge for special features or for a more user-friendly interface.
Paypal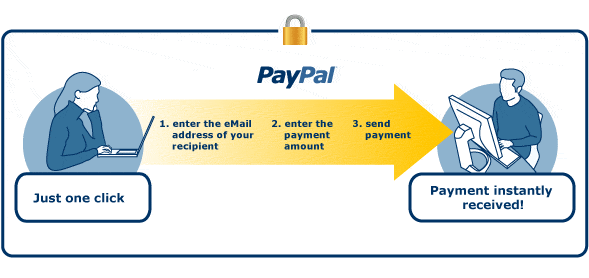 PayPal is a service that enables you to pay, send money, and accept payments for free. Instead of getting bogged down with other options like Stripe (which also accept credit cards), you can request users pay you via PayPal which many are familiar with and then later, when you're wanting to streamline the user experience, you can look at other options.
Conclusion
These 10 tools will get your online school up and running fast so that you can test the number 1 assumption that kills most startup businesses, "Can I attract enough customers online?"
Once you've got your marketing machine working and this patchwork of systems is becoming too frustrating to continue with, you can start looking at professional online school software like LearnCube to take your school to the next level.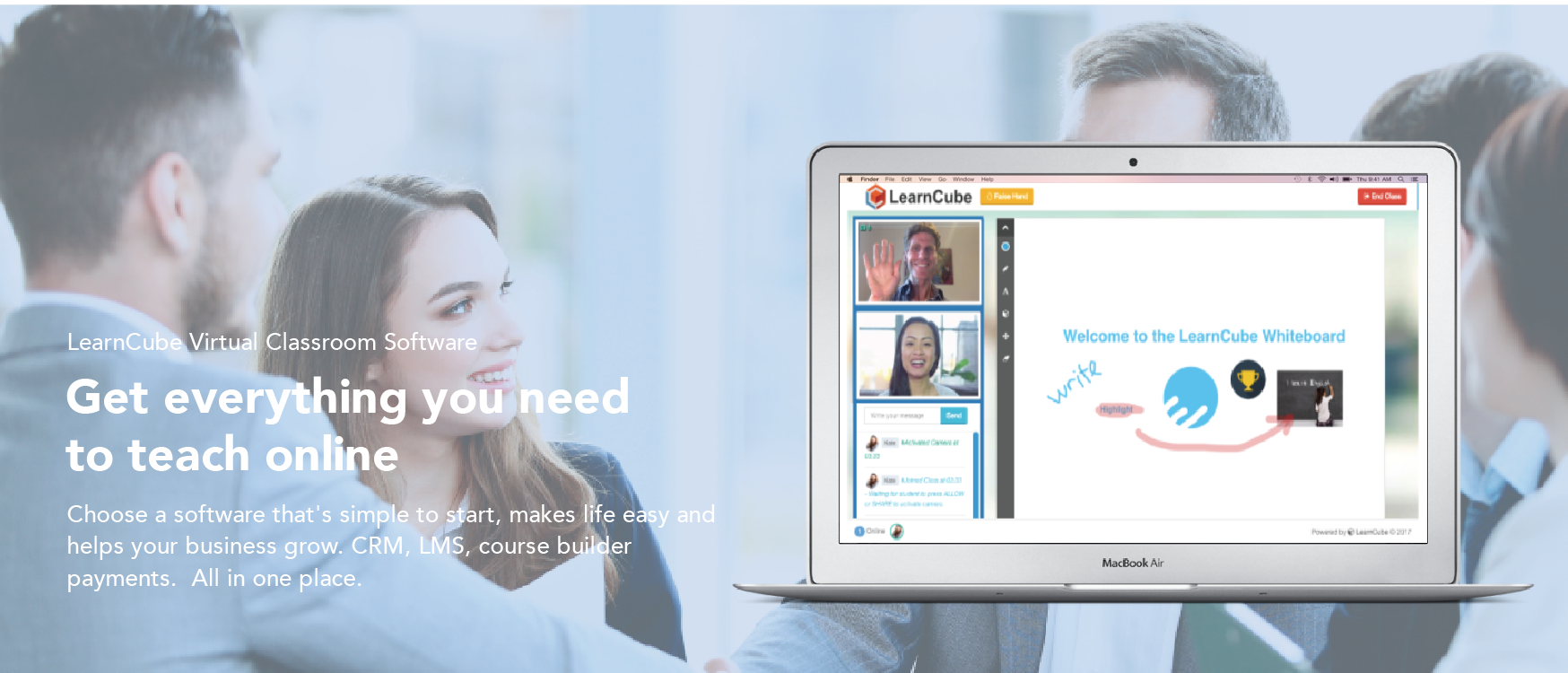 ---