We are always on the search for good online TEFL teachers.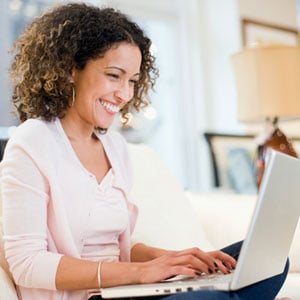 .
Most of our tefl jobs are lined up through our partner schools, in some cases it will be teaching online from their office but in most cases you can teach from anywhere that is quiet with a good Internet connection.
Online training is provided on how to use our Virtual classrooms.
Good Internet and punctuality are extremely important, online classes are reviewed to strict quality assurance standards.
We currently have demand for online English teachers who can teach in the following timezones:
Being bilingual is advantageous but not required, previous teaching experience and TEFL certification would also be an advantage.
For more information on TEFL jobs in China and TEFL jobs in Latin America Contact Us