Schools and Teachers are using LearnCube to teach students in over 700 cities around the world.
There has never been a better time to start teaching online
Start a new business or expand an existing business online.
Our modular system makes it easy to get started and grow as you need.
Digitize and future proof your teaching business.
Schools using LearnCube see increased enrollments, higher student retention and improved academic outcomes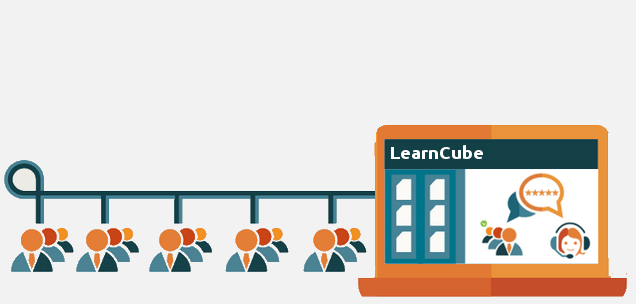 Reach More Students
Add value to students by offering more flexible study options, we'll help you stand out amongst competitors and attract more students.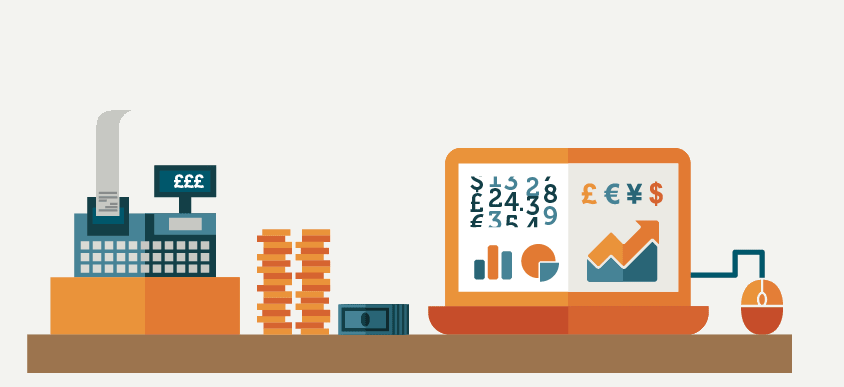 Increase Revenue
Offering online classes allows you to retain students for longer and increases capacity beyond the limits of a physical classroom.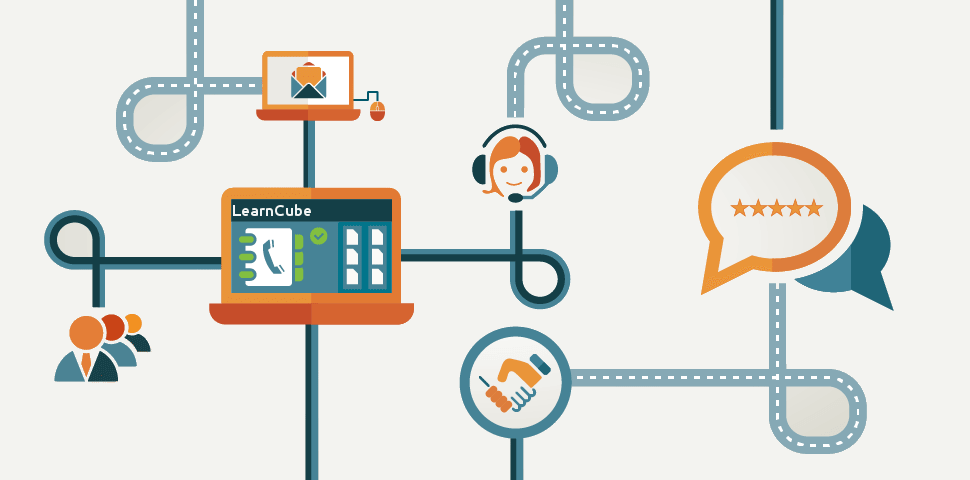 Reduce Admin
We help reduce administrative tasks, freeing you up to focus on other parts of the business. Or perhaps more leisure time?
Try our award winning Virtual Classroom
Awards

First Prize, WILL Virtual Classroom
Wacom
2016
Finalists in "Cool Tool" eLearning Awards
EdTech Digest
2015
Selected for "EdTech Mission to China"
Government Australia
2015
Selected for EdTech Business Accelerator
Emerge Education UK
2014
Selected for Startup Chile Incubator
Government Chile
2013