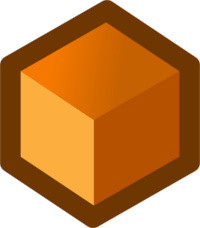 We are looking for companies interested in reselling and distributing LearnCube.
LearnCube can be fully white labeled, no reference to LearnCube will be visible to your clients and we only communicate with you.
Choose your own business model, which can range from just helping with the setup to building a fully-fledged business selling our software.
Receive a discount on our standard pricing and resell at your own price, what you charge your clients for your services is up to you.
A reseller typically has one account for themselves and one additional account for each of their customers.
For more information Contact Us